Thouslite would like to say thank you to all visitors for taking the time to visit our booth at ITMA 2023 during June 8-14, 2023. It was our pleasure and honor to have you visited our booth and products. We had a successful exhibition because of your great support.
At ITMA show, we presented LEDSimulator, an innovative product for communicating color and appearance throughout the textile supply chain, to show how it can reduce the amount of time required to both select new colors and replicate them during product development. Not only does it enable you to minimize the design cycle and cost, but it helps you speed up time-to-market and maximize your return on investment.
Thouslite LEDSimulator Feature Highlights
Explore millions of colors in the widest available gamut
Match found objects to create digital specs
Adjust color specifications based on the impact of surface texture
Visualize color on any base cloth
Input LCH, L*a*b*, and XYZ
Import spectral data
For more Thouslite products information please click here.
With a goal of constantly improving ourselves and the quality of our work, any suggestions or comments that you may have are truly appreciated. If you need more information or enquiries about our company or products, please do not hesitate to contact us. Once again, we are grateful for your visiting and interests in our products. We are looking forward to meeting you again very soon.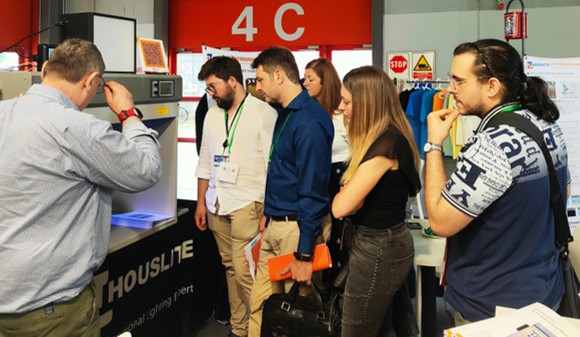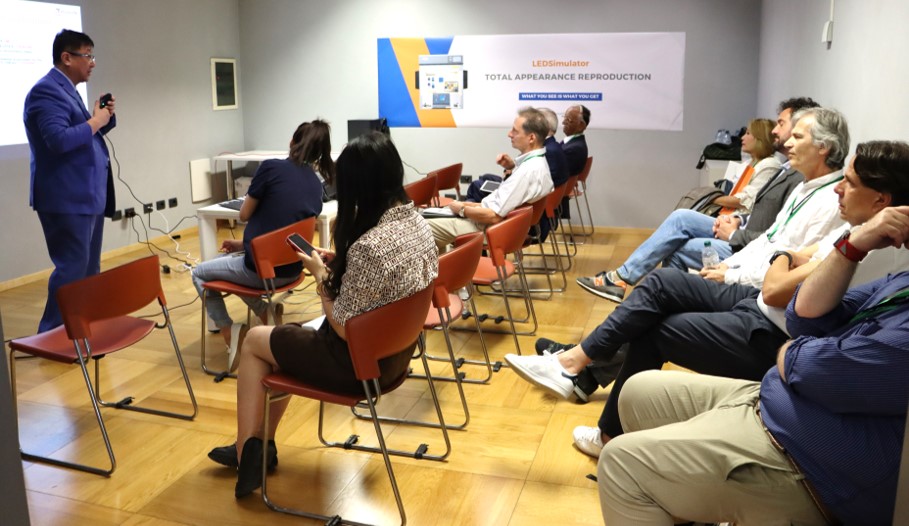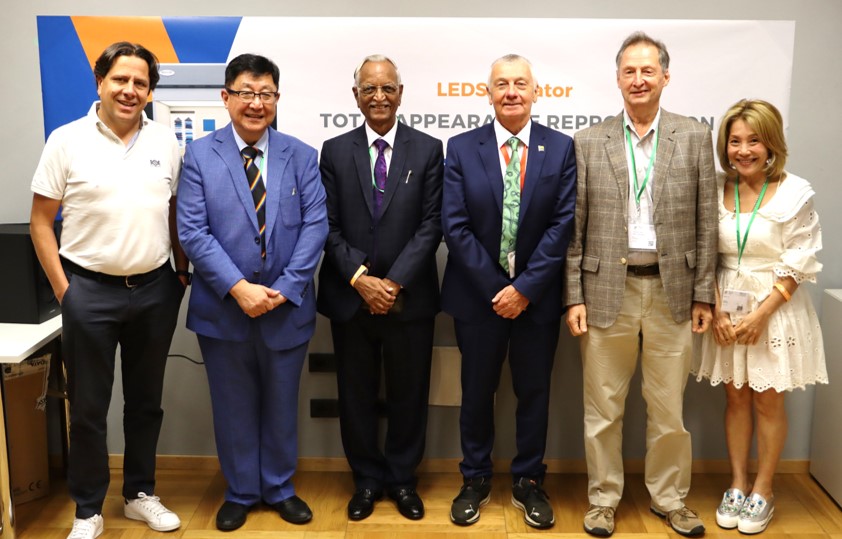 About Thouslite
Thouslite is a high-tech enterprise focusing on multi-channel LED lighting technology and light quality management. Thouslite produces a variety of LED-based standard lighting environments and is active in international technical conferences and standardization societies. Thouslite's full range of multi-channel LED lighting products are used for lighting research, industrial color assessment, total appearance communication, and camera & sensor testing. Based on our extensive technical experience, Thouslite is committed to provide you with excellent products, advanced solutions, and professional service. More information can be found at www.thouslite.com